iPOST
is Ukrainian innovational courier service that has been operating since 2017. It is based on its own powerful courier online platform that carries out delivery on the principle of crowdsourcing and using its own resource of reliable and responsible couriers.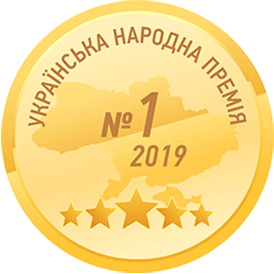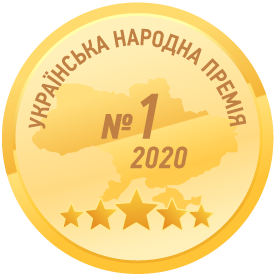 We carry out delivery for a wide range of business clients, online shops and private persons. We deliver huge amounts of documents, outsize goods, food, flowers, presents, polygraphy etc. fast and on time. Our platform can withstand any peak loads.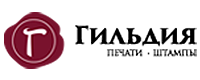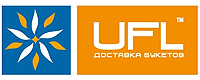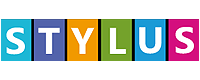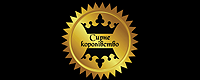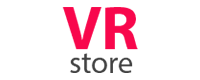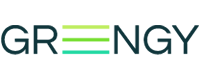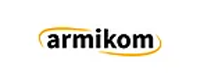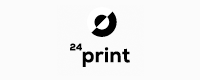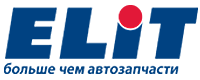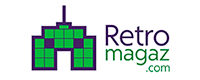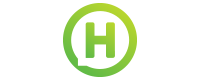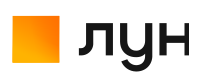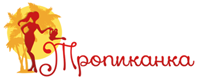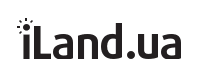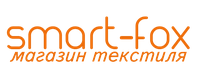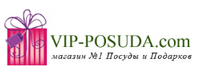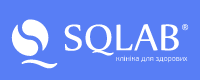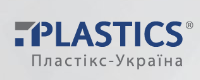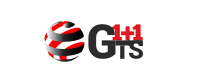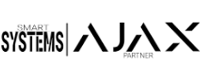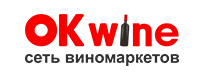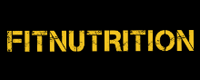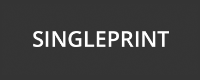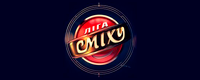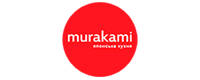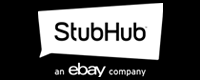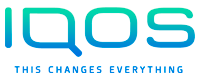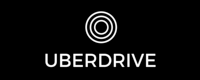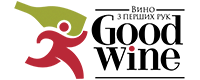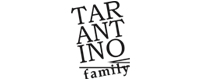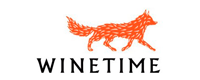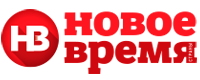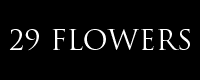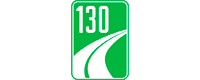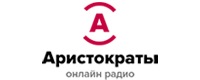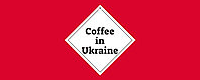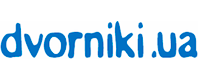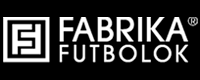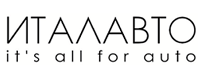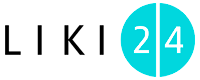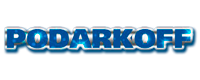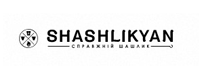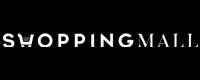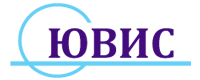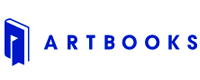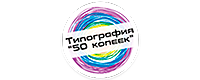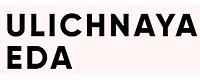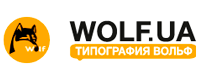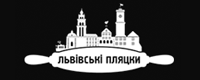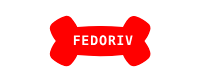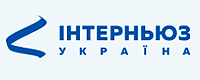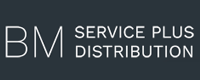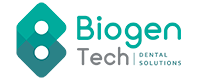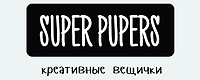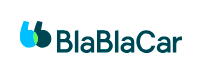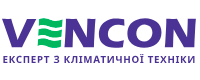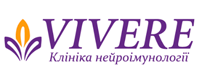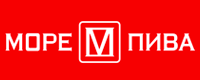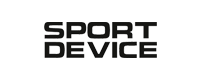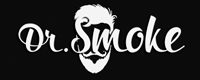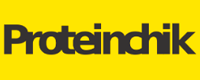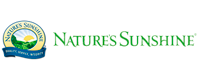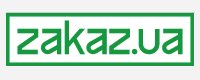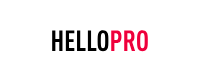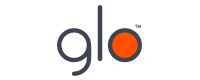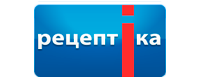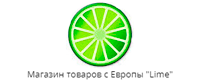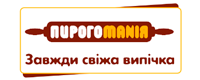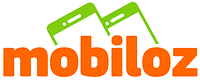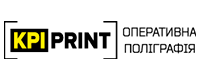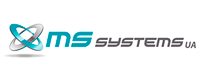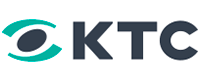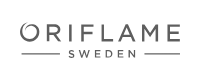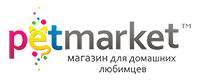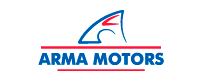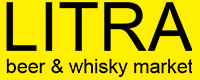 Why choose us?
full material responsibility
fast and timely delivery
first-class service
unique delivery opportunities and variants
responsibility for quality
loyal prices
What do you get?
Turbo-delivery (30-120 mins) or any convenient time
Consequent delivery within a day for reasonable price for each point
Cash and non-cash payment ( payment via cards, terminals, Privat24)
Option of separating the payment between Sender and Receiver
Instant payment on delivery to your iPOST account or bank card
Payment on delivery to the settlement account of your company (commission - 1.5%, minimum 5 UAH)
Return delivery
Buy-out of the required item, delivery to you or your client
Easy courier call using web-site or app
Automatization of placing orders using API
Full delivery online control (Geo-tracking)
Couriers works 24/7, contact center professional support
…you will also get competitive advantage, give your clients a new level of service, get rid of work with couriers. Everything is comfortable and profitable! Use iPOST when you feel like without any extra papers.
Now we work in such cities of Ukraine:
Cities of presence "iPOST"
Till the end of 2020 iPost is going to operate in 345 Ukrainian cities.
If you have more than 300 deliveries per month and if standard rates are not for you, we can discuss with you individual fixed rates.
Without signing any papers, right now you can test our innovative turbo-delivery service by placing your order on our web-site
iPOST.ua
.
Many famous companies tested our service and became our regular partners and clients.
Based on the results of the popular vote, iPOST won the Best Courier Delivery 2019 nomination.
https://www.ukrainian-choice.com/2019-dostavka